Video Background. Click to change options.
This block is visible only in page builder. You can place this block in any position. Add only one video background for one section. Please don't set any different background (color, image, gradient) for section.
Our Plan
Is Simple
Like you, we love the Nebraska State Fair. That's why we raise money to help fund improvements the fair needs to continue to grow. You, too, can help us build a strong foundation for the future of your Nebraska State Fair.
Buy a raffle ticket for the chance to win a
2023 Silverado 1500 Crew Cab RST valued at $66,000!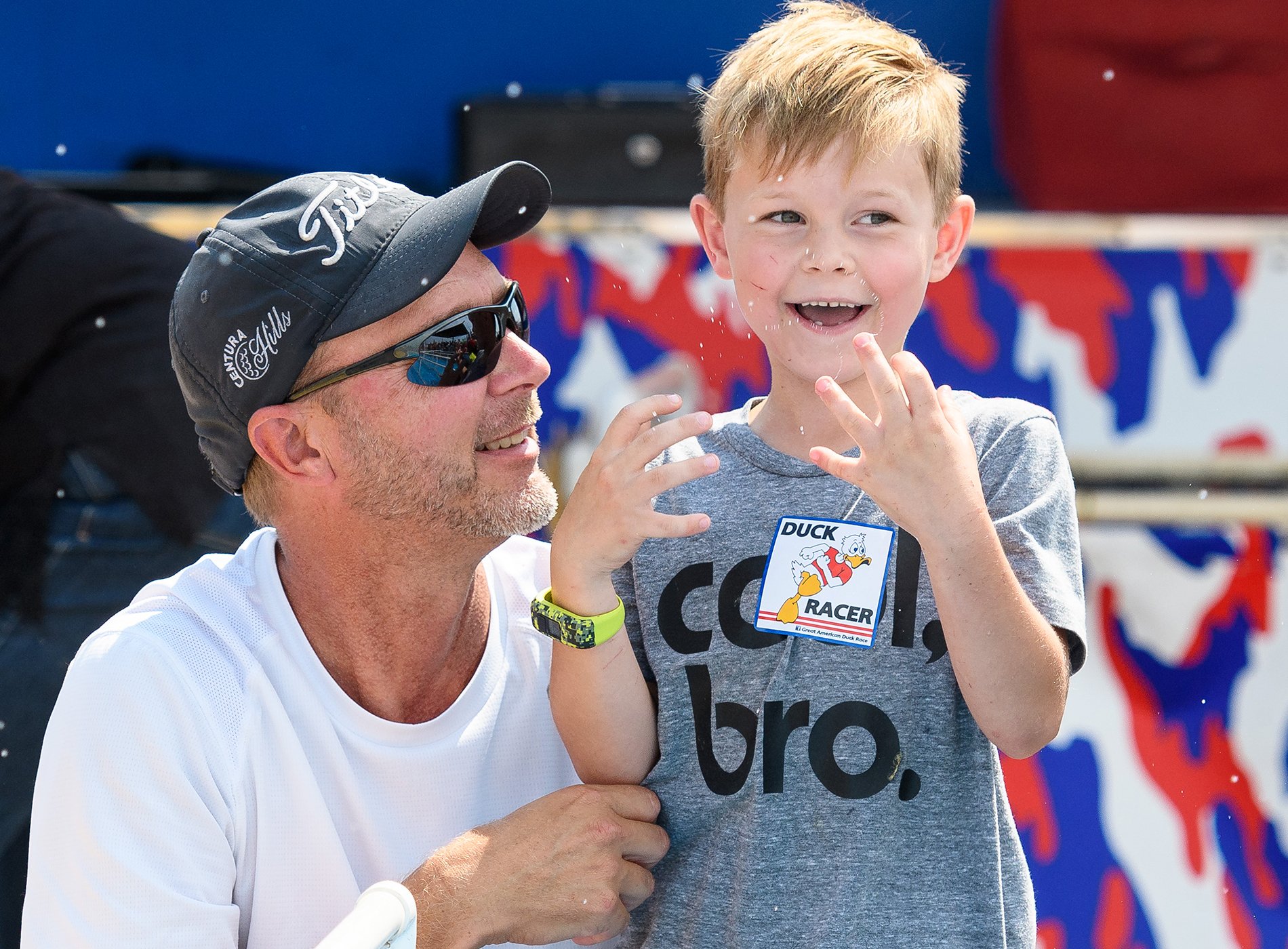 Make An Impact
You have a lot of choices of where to direct your charitable dollars, but we need you today for a successful Nebraska State Fair for tomorrow. Since 2010, the 1868 Foundation has given over $1.7 million in funds for improvements the Fair needed to continue to grow. Take pride in knowing your gift will provide funding for necessary amenities and essential programming – all of which are crucial to the continued growth of your State Fair.
executive summary
State Fair Master Planning Process
The master plan's process was thorough and collaborative, providing a holistic investigation and vision for the campus.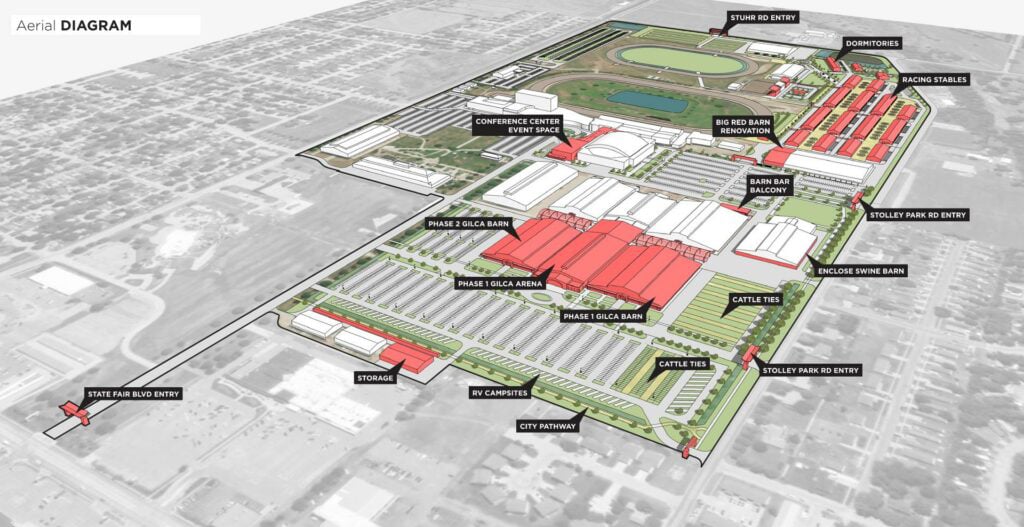 The State Fair moved to Grand Island one month before we had our first child. As we have watched our family grow over the last nine years, it has been amazing to see the fair grow with us! We have enjoyed all of the aspects of the fair! We have loved being a part of the growth of the fair and the 1868 Foundation and can't wait to see the future success!

The 1868 Foundation is something I really believe in. All the volunteers, donors and friends that that come in, I'm so happy to be a part of promoting and recognizing these people. Anything the foundation does; if I can be a part of it...I feel really good and it lifts me up.

People … I've always enjoyed being around people and the Nebraska State Fair certainly provides that opportunity for me. Whatever I can do to make our guests and visitors experience at the Fair more pleasant and enjoyable, I feel is a calling.

Freund Family Foods participates in the Nebraska State Fair and the 1868 Foundation for one very simple reason - you make us feel welcome! We love coming to Grand Island and being a part of the Fair and supporting the 1868 Foundation is just our way of helping an event and community, that has supported us throughout the years. We believe that the Nebraska State Fair and the 1868 Foundation has a bright future and we are very proud to be a partner.
Have a question?
We'd love to hear from you - please get in touch with us using the our form or the contact information provided.